Back to all posts
Posted on
It's Recorder Season!!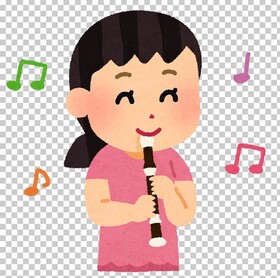 Dear Grades 3 and 4 parents/guardians, 
Grades 3 and 4 students will be learning to play recorders in the next coming months.  During this unit in Music class, students will also be sharpening many other music skills by independently reading music notes, counting rhythms and using the proper technique for playing instruments.  
If your child already has a recorder, please have them bring it to school and keep it in their desk, their mailbox or their backpack.  
If your child does not have a recorder, you may purchase one on School Cash Online for $6.00.  Please purchase recorders by Friday, February 14th. 
We will start playing our recorders the week of February 18th.  
Thank you, 
Mrs. Pedersen