Back to all posts
Posted on
CLES Reminders!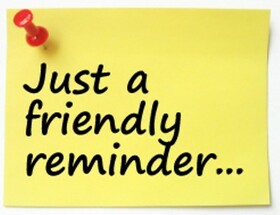 Please be aware that the west end doors by the parent pick up loop (Grade 4 end) are currently out of order and maintenance is working on repairing them. 
Parent Pick Up children will be lined up in the Flex Area on days that are colder then -25. 
Please make sure that your child comes to school with weather appropriate clothing (toque, mitts, ski pants, etc) as weather can change and students may be going outside for later recesses.