Back to all posts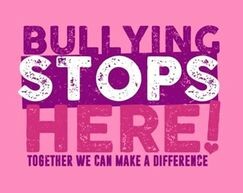 CLES had a great Pink Day celebration today! Thank you to school trustee Mrs. Packard for coming to our assembly and recognizing 4T for their AMAZING "Be a Buddy, Be a Friend" video. This award winning video earned their class a pizza party!
We also had some other special guests in our school today! Officer Gillette came in to thank all the grade four students who keep our school safe and caring by participating in Peace Patrol. And members of the Cold Lake Wings came in during our lunch recess to play Lego and games with our students!
So many exciting things going on at CLES!
We Love you ALL. 
Pink Day at CLES