Back to all posts
Posted on
CLES School Clothing Order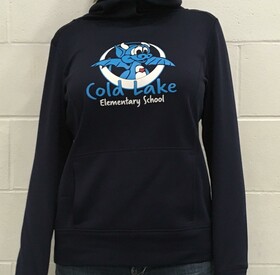 There is a new round of school clothing orders available! 
Remember that orders can be made through SchoolCash online, or in the office of the school. 
*Clothing images and prices have been sent out using school messenger (email).
* Clothing sizer samples are in the flex area! Please come in and try on the clothing to find the correct size! As you know… not all sizes are created equal! Clothing will be available to try on during the 'Student Led Conferences' evenings!
* When ordering online, please be careful to choose the correct item, color and size! We can not return/refund incorrectly ordered items!
* Adult clothing is available. Please contact the office for adult items and pricing. Please note that all youth AND adult clothing is available on School Cash Online!
* Clothing will be sorted and handed out to students when ready!
* Due date for clothing order is Friday, March 29th!