Back to all posts
Posted on
Holiday Greetings from Mrs. McKale!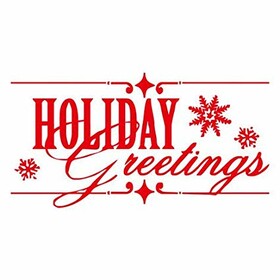 To our wonderful Cold Lake Elementary Students, Parents, Staff and Community, wishing you peace, joy, and all the best this wonderful holiday has to offer. May this incredible time of giving and spending time with family bring you the joy that lasts throughout the year.
With Love, Mrs. McKale 
P.S. Our office is closed for the holiday and will reopen when school starts on January 6, 2020! Happy New Year!