Back to all posts
Posted on
Holiday Numeracy Bingo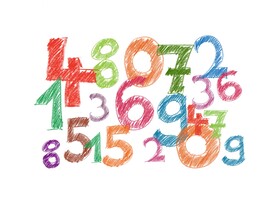 As numeracy is a major focus for Cold Lake Elementary School, we're looking to provide students with a fun way to continue their learning during the winter break!
How to Play
Each student in Grades K to 4 will be provided a bingo card (see below). Mark or cross off the activities that you complete on the bingo card. 
On the week of January 6 to 10, students can return their bingo card with their name and class written at the bottom to be entered to win prizes! Students will receive one draw entry per row completed on their bingo card – up to 5 chances to win!