Back to all posts
Posted on
Mental Health Week Photos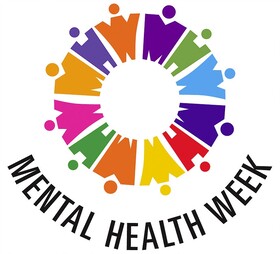 It has been a great week at CLES with so many exciting activities designed to promote positive mental health and well-being for all of our AMAZING students!
Thank you to our FABULOUS Student Advocacy Counsellors for planning this FANTASTIC week!
We are proud of our students as we are all winners!!!!!
Mental Health Week Photos