Back to all posts
Posted on
2022-23 School Supply Lists (CLES & NHS!)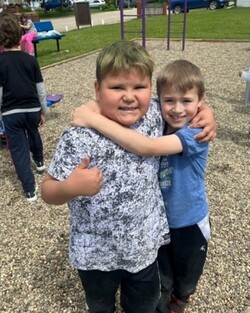 Here are the School Supply Lists for 2022-23 (CLES & NHS)
Thank you for LABELLING ALL SUPPLIES with your child's name, including pencils, crayons, etc.  
**Please note that parents will not need to purchase Kindergarten school supplies over the summer.  These supplies have already been ordered by the teachers!  Students will have access to their supplies when they start Kindergarten. Parents will pay for these supplies in the fall!
**We are not participating in 'Staples School Tools' this year.
Kindergarten Supply List 2022-23
Grade Three Supply List 2022-23
NHS Grade Four & Grade Five Supply Lists 2022-23