Back to all posts
Posted on
Kindergarten Information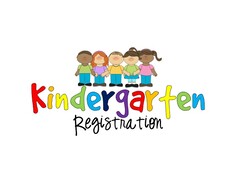 Register for the AMAZING Kindergarten at CLES by clicking the link below. 
https://www.nlpsab.ca/parents/registration/kindergarten-registration
New Year Kindergarten 2021-2022
In lieu of a Kindergarten Orientation Day, there is a kindergarten video on the CLES website for parents to view.
The family interviews are on September 1 or 2, Kindergarten starts with staggered entry with half of the class will attend September 3 and the other half will attend September 7.
The first full day for all kindergarten students is September 8. 
School fees are $13 ($8 Agenda  $5 Social Fund).  School Cash Online 
Information about the kindergarten program can be found under programs on our website.