Back to all posts
Posted on
Mental Health Week Activities!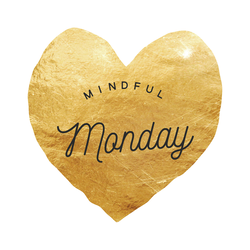 For today's Mental Health Week activity check out this awesome video created by Mrs.Surkan and her family full of fun mindfulness activities. See how many you can try at home!
Wellness Bingo
Participate in our Wellness Bingo Challenge this week. See how many wellness activities you can do this week. Share a picture of your Wellness Bingo to your teacher by Sunday, May 10th, to be entered for a chance to win a Calming Tool Kit for your home!