Back to all posts
Posted on
September News!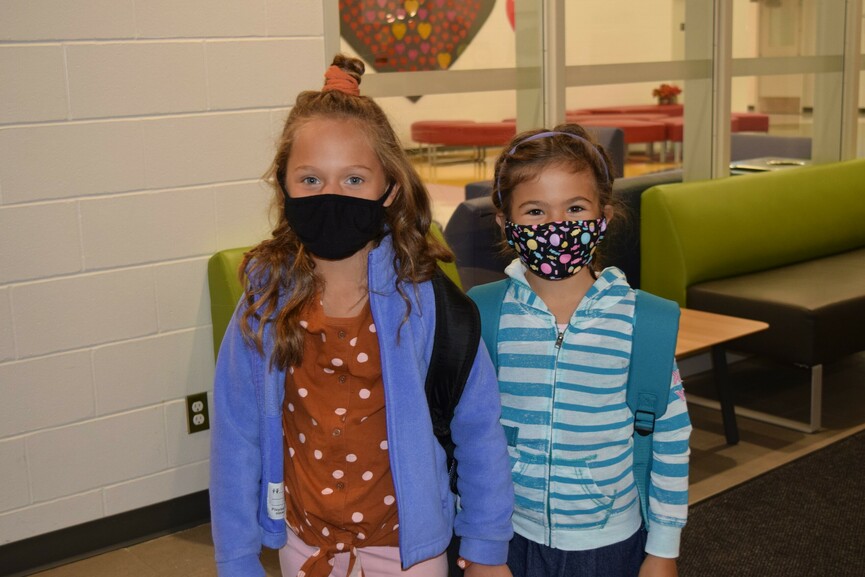 The first few days of school have been FANTASTIC at CLES, and we want to thank all of our students and families for making this such a successful school start up! 
Here are a few reminders as we roll into September:
Please note that if you are calling the school office to change your child's home time routine, we kindly ask that you do so before 2pm. Afterwards, it can be challenging to pass on the message to your child, as the office is quite busy at the end of the day.

We continue to value keeping the lines of communication open between home and school. All teachers will be sending you monthly classroom newsletters and instead of sending students home with "school wide" paper newsletters, we will continue to keep you updated with school wide messages (much like this).  Our website calendar is where you will find school wide events, and we will continue to celebrate our students and CLES community on our school website and Facebook page.

- Please bookmark the following pages: CLES Website Calendar, CLES Facebook Page

Your children are doing an AMAZING JOB with masking in the common areas and on the bus! Thank you for continuing to send your child with masks! It also assists our staff if you can ensure these masks are labeled with your child's name on the underside of the reusable masks. An extra mask in the backpack is very useful as well so that students have one if it gets dirty, lost or broken during the day.

Keeping in mind everyone's safety, instead of a MEET THE STAFF Dessert night, we will be sending out a FUN video to introduce you to the amazing folks who work at CLES. Stay tuned!

We are so happy that our Breakfast club has started - each class receives a healthy selection of food daily for any student that needs an extra snack. 

Emma's will be providing our school hot lunch again this year. October orders can be made on school cash online, by Sept. 30!!!!

Our CLES School Clothing Store is up and running online through K3! Here is the link:

https://clesonlineapparel.itemorder.com/

All orders go through K3 online. Parents pick up at the store. SHOW YOUR HEARTLY PRIDE!!

Other important dates upcoming: Sept. 13 we welcome our new Preschool students, Sept. 24 is now a school day for students, Sept. 30 is a no school day for staff and students in recognition of National Day for Truth and Reconciliation, Oct. 1 is school picture day!
If you have any questions or concerns, please contact us in the office 780-639-3107!
Best Regards, Mr. Vining & Mrs. Ogrodiuk-Whaley